Virtual Job Mock Interviews Held
The APD Northwest Region partnered with the Escambia and Santa Rosa county schools to provide virtual mock interview opportunities to 78 students on March 5 and 12. Students participated virtually from their classrooms or from their homes.
Thirty-two employer volunteers provided 229 interviews to the students. Employer volunteers included Global Connections to Employment, Blue Wahoos, George Stone Technical Center, Publix, BRACE, CMS, Empowerment Parent Resource Center, Council on Aging, Escambia County School District, Innisfree Hotels and Resorts, Arc Gateway, CareerSource Escarosa, Goodwill Easterseals of the Gulf Coast, Hilton Pensacola Beach, Capstone Adaptive Learning, Valic Financial Services, Lakeview Center Inc, Alpha Enrichment, and Allied Universal Technology Services.
The employer volunteers were enthusiastic and provided great feedback for the students. Several students were offered information about applying for actual positions. Comments from employer volunteers include, "I had an absolute blast talking to these kids"; " I really enjoyed speaking with every student and I feel like I benefit just as much from participating as they do."; and " I had an awesome time interviewing the students. They are a great bunch of kids and full of incredible potential."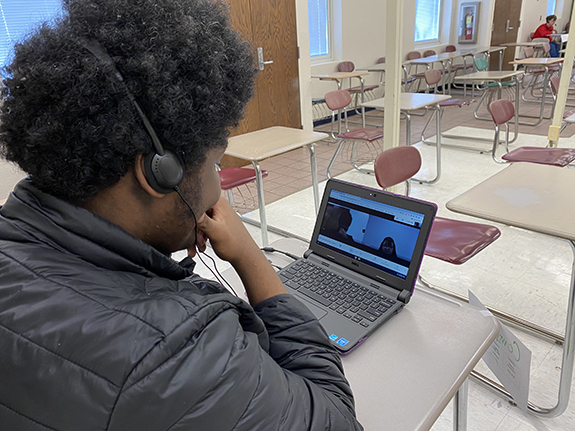 Goodwill Easterseals of the Gulf Coast was one of the employer volunteers that provided 229 interviews to the students.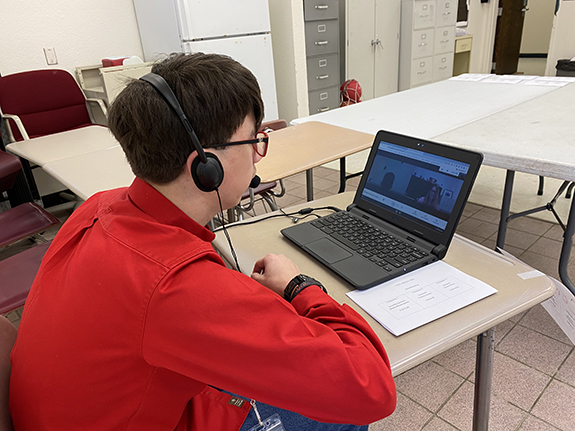 Allied Universal Technology Services also particiated in providing virtual mock interviews.
Tweet