APD Team Wins TaxWatch Award
The APD Division of Budget and Finance received a 2020 TaxWatch Award for saving Florida taxpayers nearly $2 million. Employees Beth Sparkman, Colby Hough, Madison Adkins, Kelley Fisch, and Kevin Hyre were officially recognized for improving phone systems in 18 APD offices throughout the state.
"APD had been utilizing phone systems in various stages with different vendors serviced by many telecommunication providers," Director of Support Services Beth Sparkman said. "It was necessary to procure one statewide, state-of-the-art telephonic system to allow employees, clients, and the public to communicate efficiently with the agency."
The Florida TaxWatch Productivity Awards program publicly recognizes and rewards state employees and work units whose work significantly and measurably increases productivity and promotes innovation to improve the delivery of state services and save money for Florida taxpayers and businesses.
"This project was huge and took the efforts of the entire team to ensure that it was successful," Sparkman said. "There were more folks that participated even though we were only allowed to submit five names."
Other APD employees involved in the project were Eric Gray, Tim McKenzie, Hugo Figueroa, Maria Litvin, Teresa Kyle, and Randall Wynn.
The team was presented with a plaque and recognized during a virtual awards ceremony on December 15. APD Chief of Staff David Dobbs spoke on behalf of the agency, appreciating the honor and congratulating all award-winners. Watch the ceremony on YouTube here. For a list of the 2020 winners, click here.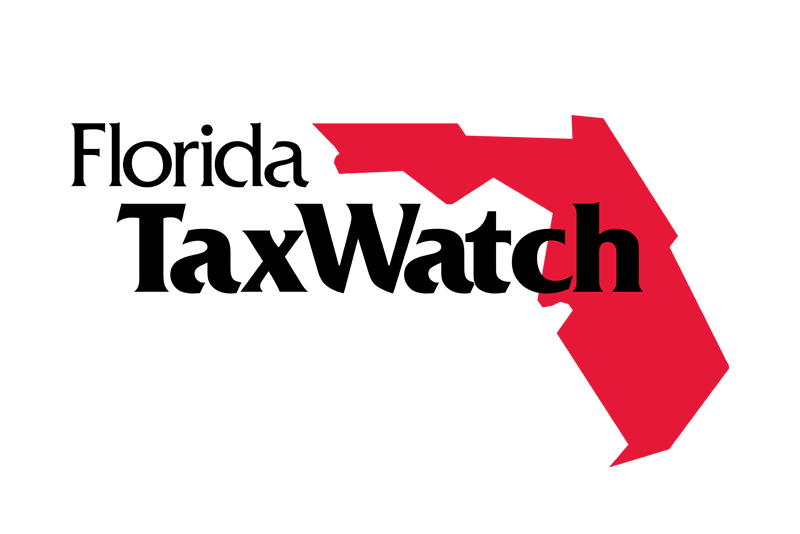 Taxwatch
Tweet