Homecoming Queen
By Rebecca Dodge
APD would like to congratulate Eva Flowers for being crowned Homecoming Queen at Wewahitchka High School. An active member of her school and community, Eva is well known and loved throughout Wewahitchka.
Her mother, Amy Flowers, states, "There is only one Eva, but she belongs to everyone."
Along with being named Homecoming Queen, Eva remains involved in multiple clubs and teams on campus. Eva has been a varsity cheerleader since her sophomore year of high school. Eva is also involved in 4-H and is a talented artist and painter as a member of the National Honors Art Society.
To others who have big dreams, Eva says to go for it! Eva continues to make her community proud and inspire others with all that she does. Eva, enjoy your moment to shine.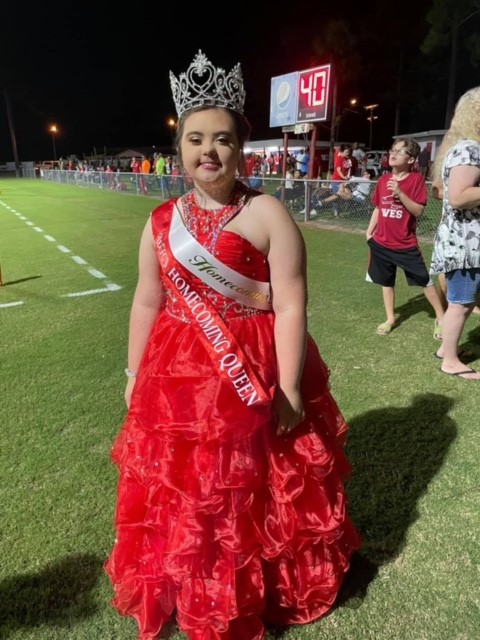 Eva Flowers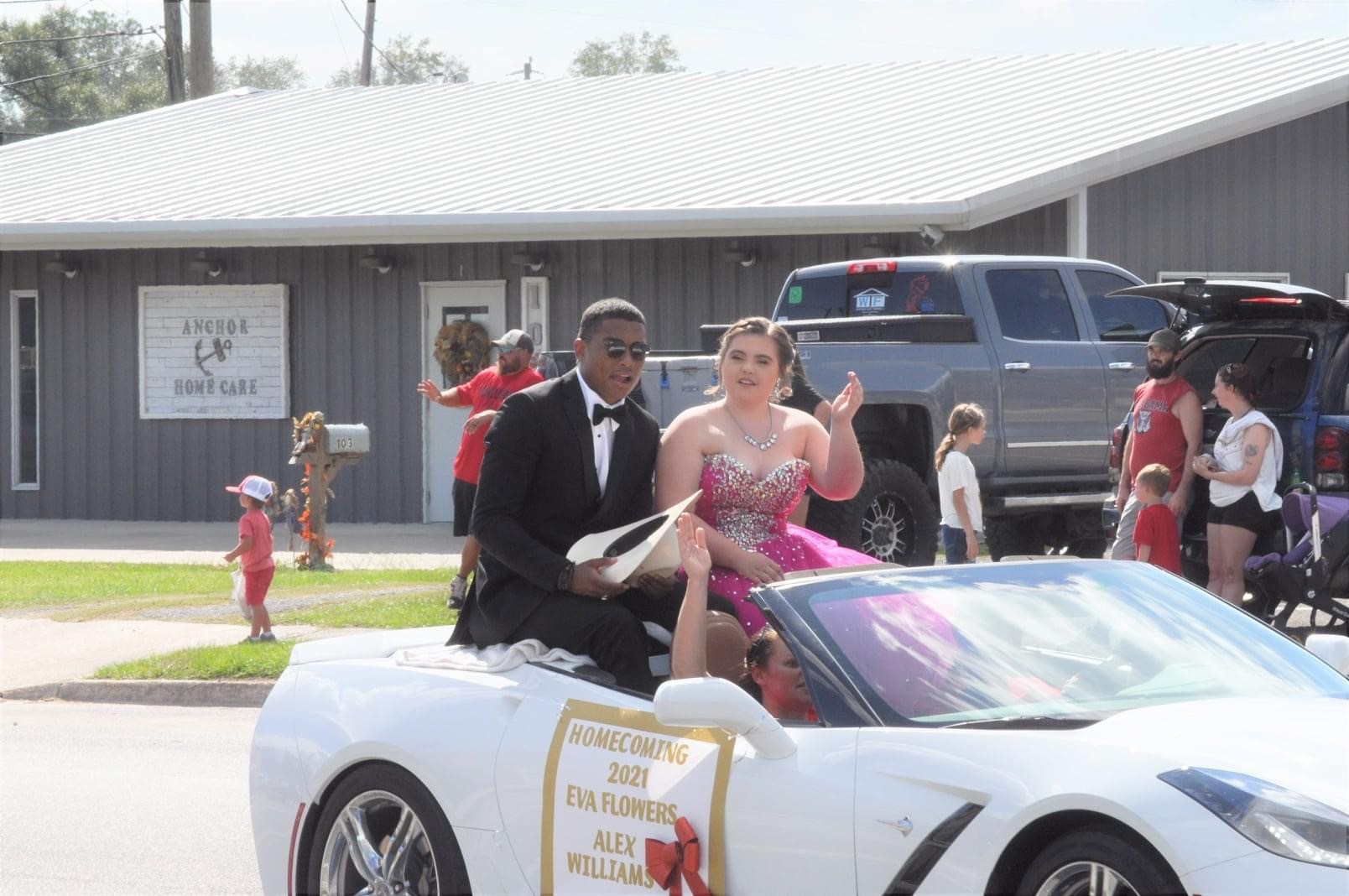 Eva Flowers
Tweet