Tacachale Celebrates 100th Anniversary
On November 1, 1921, the Florida Farm Colony for the Epileptic and Feeble Minded (as it was known then) opened its doors in Gainesville. The property spanned 4,000 acres, 3,000 of which were donated by the citizens of Alachua County. At the time, the facility included three buildings, where the 240 residents lived, worked, and attended school. There was also a farm, where residents who had the physical capability worked.
The facility's name has changed several times over the years. It is now known as Tacachale. Current Tacachale Center Administrator Michael Mayfield shares his thoughts on this important milestone anniversary in this video.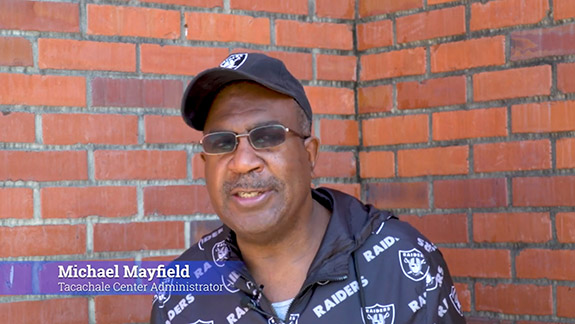 Tacachale Center Administrator Michael Mayfield
Tweet