Christmas Season at Sunland
Sunland residents enjoyed the Spirit of Christmas as they traveled via wagon through Sunland's "Christmas City", sponsored by Centralized Support Services and other volunteers at Sunland.
When residents enter the city gate, the words "A Savior is Born" hang from the gate frame, as a reminder of the reason for the season. As they entered, residents were greeted by shepherds and their sheep.
Groups of residents traveled through the numerous Christmas scenes with characters portrayed by staff.  Glistening lights and Christmas music filled the night air as the residents enjoyed the scenes unfolding before them and felt the Christmas spirit all around them.
It was a wonderous event that was greatly enjoyed by residents and employees alike!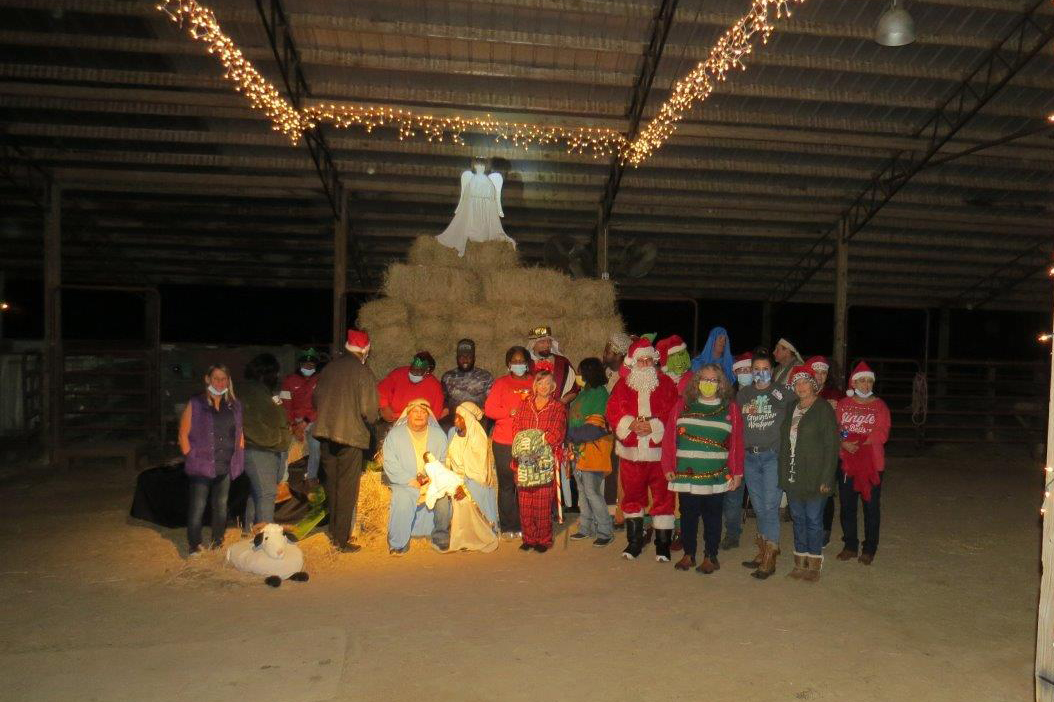 Sunland Christmas City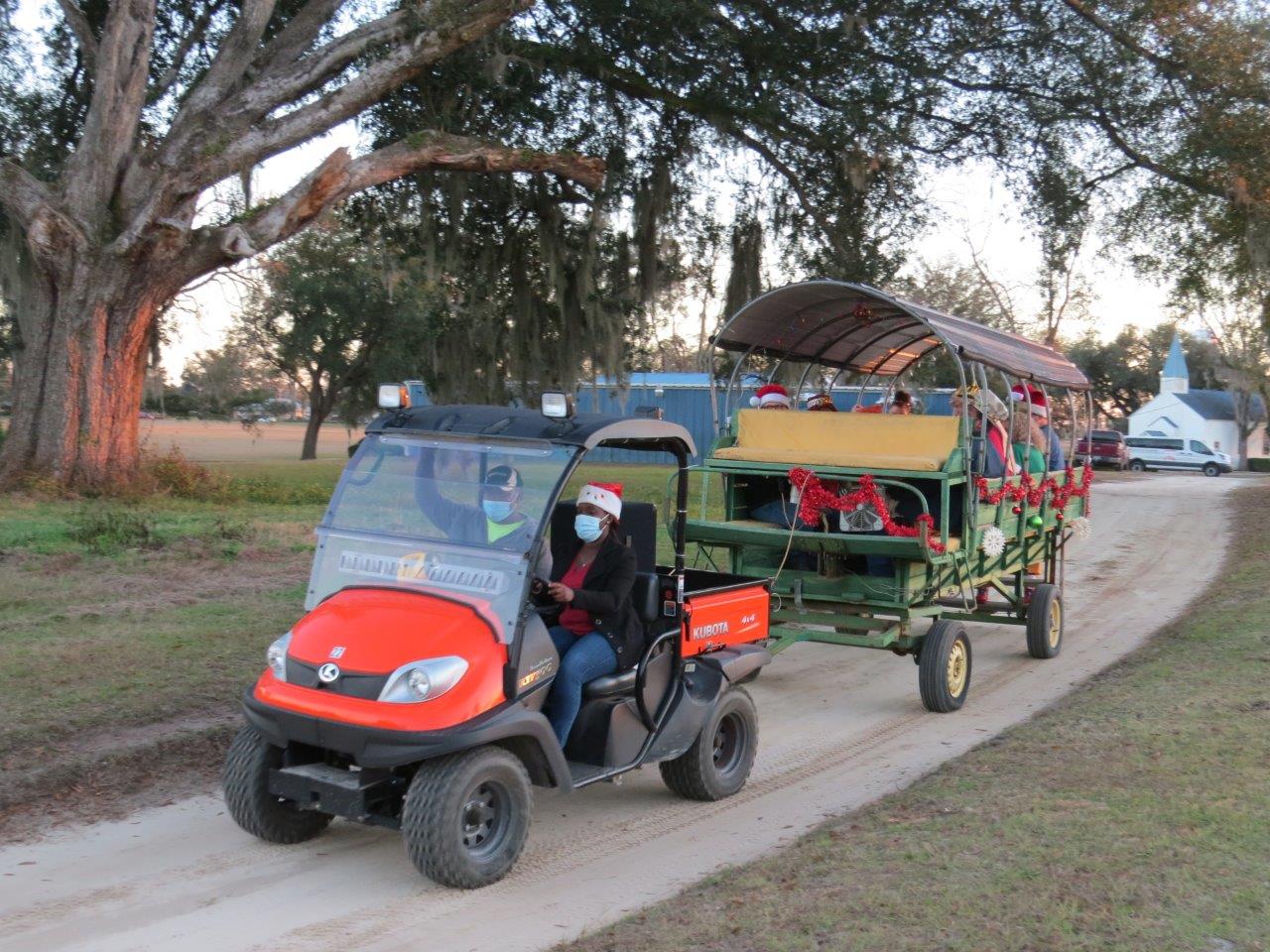 Sunland Christmas City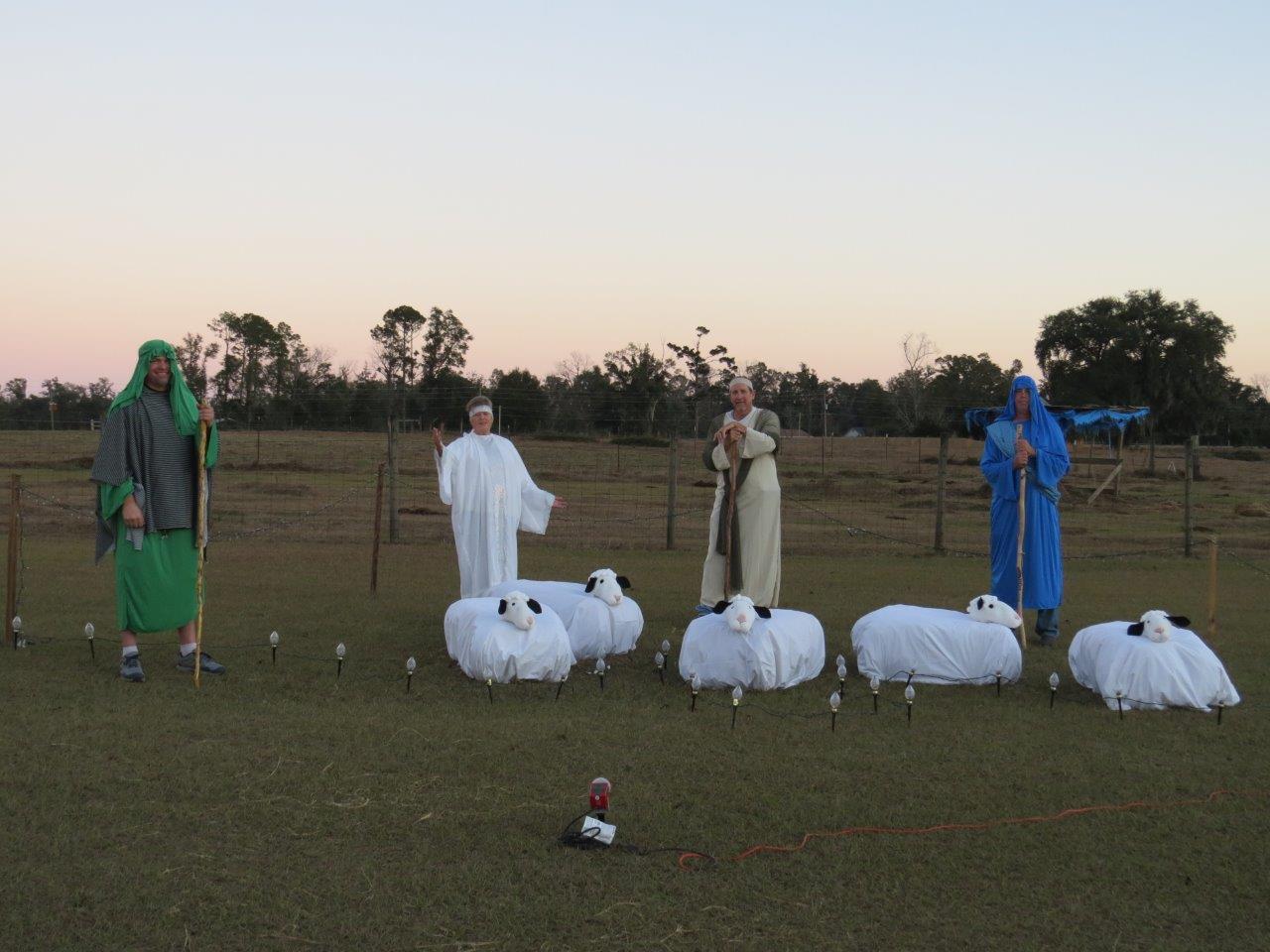 Sunland Christmas City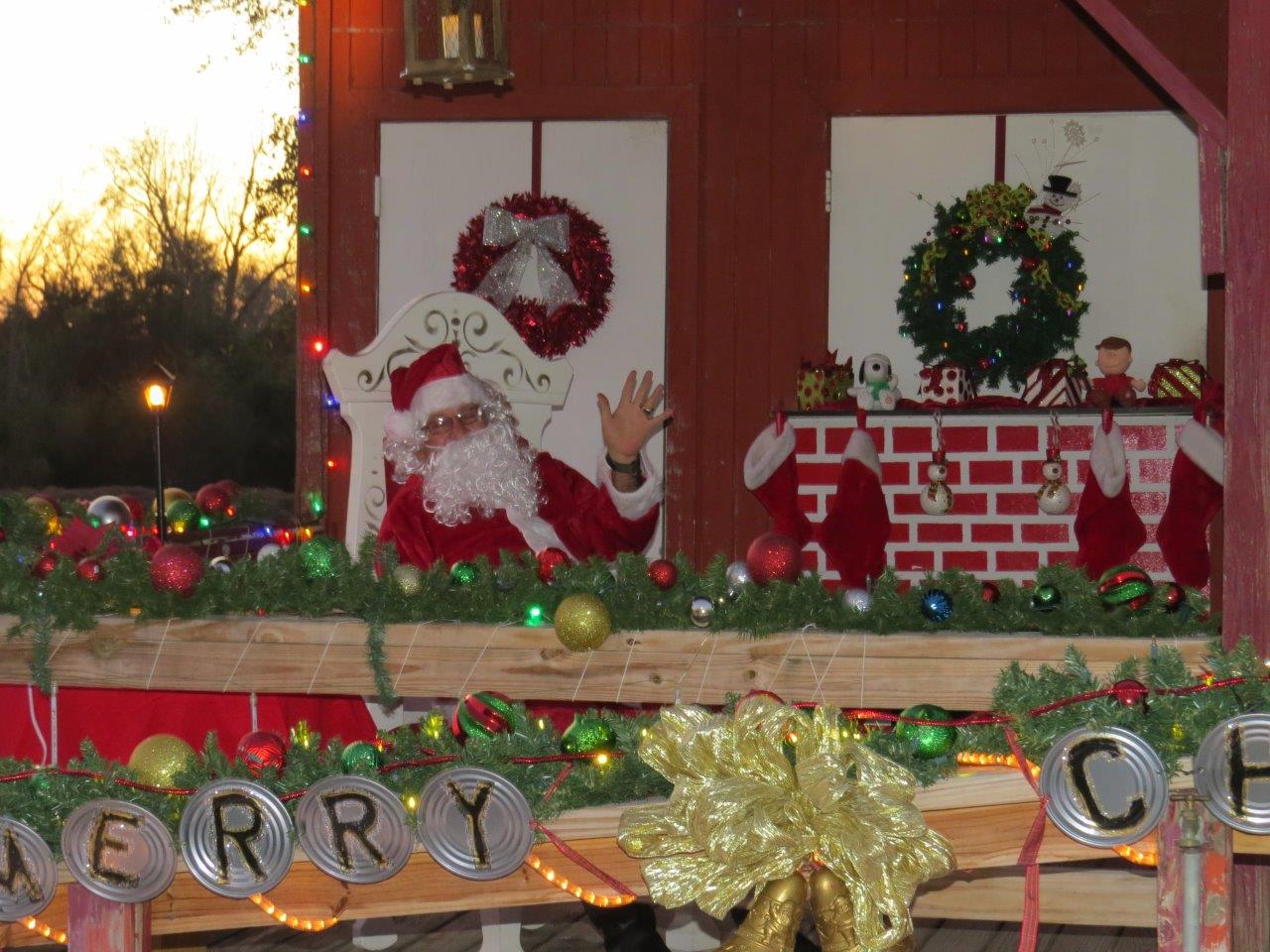 Sunland Christmas City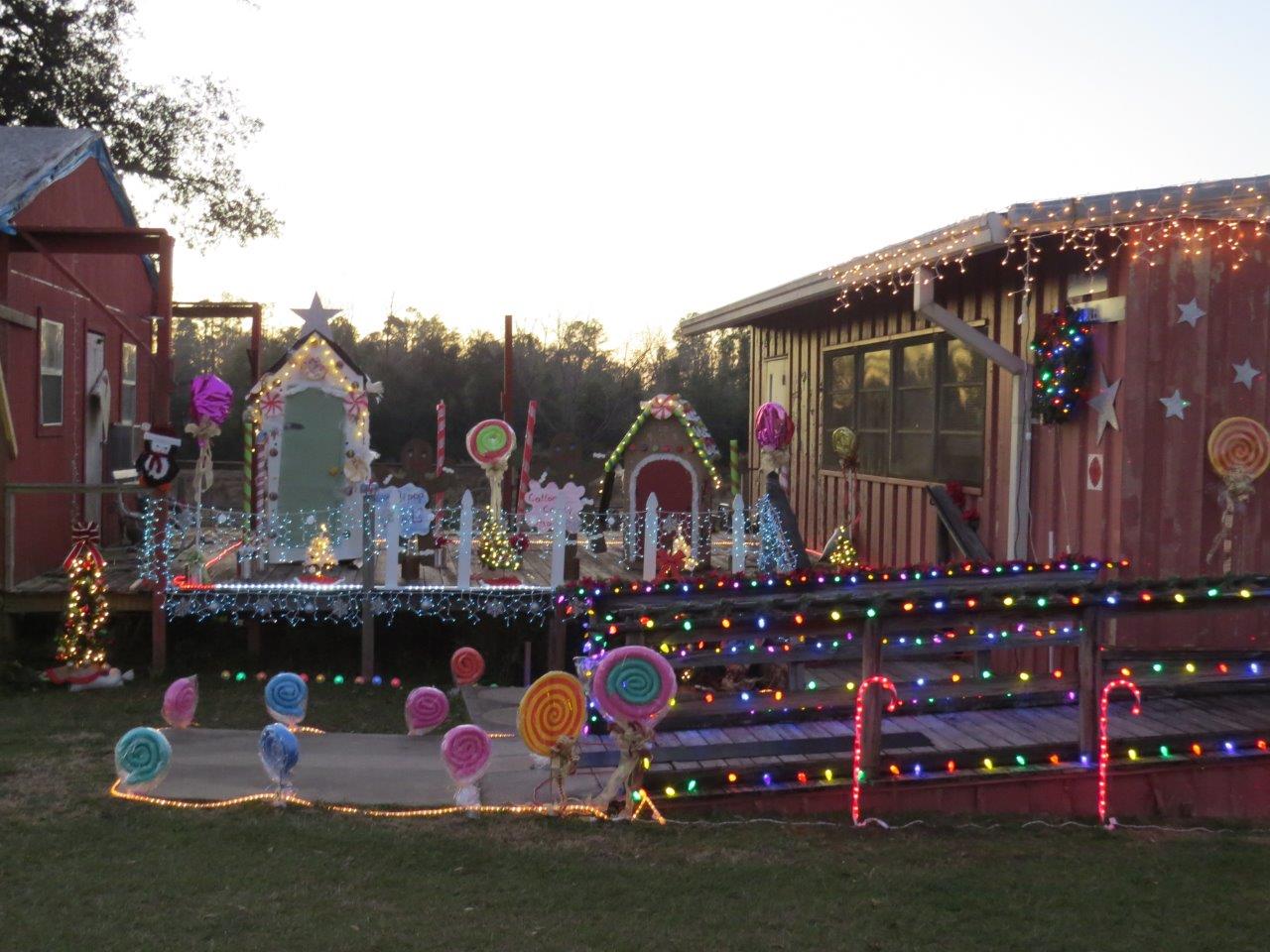 Sunland Christmas City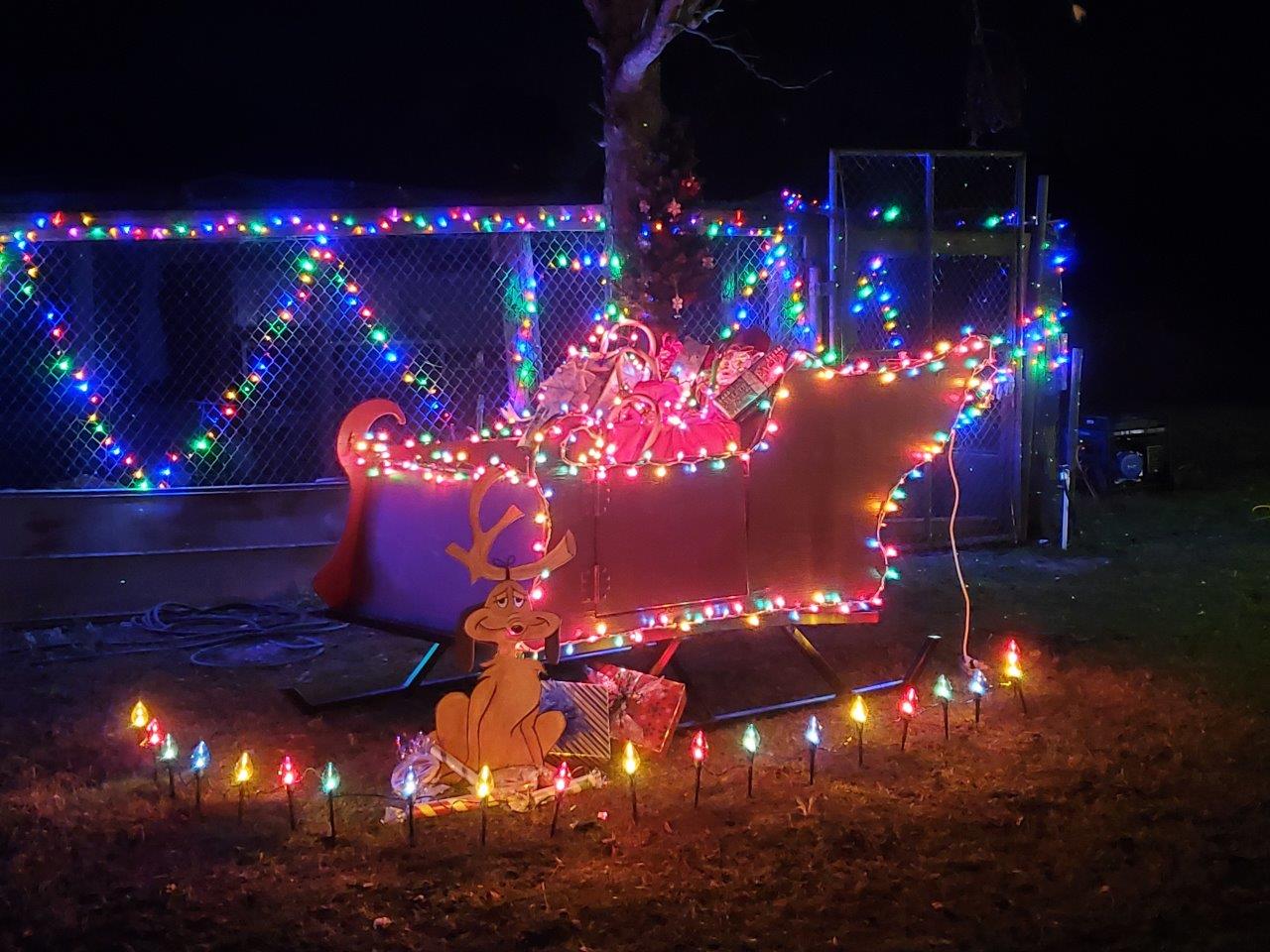 Sunland Christmas City
Tweet