Tacachale Celebrates an Old Fashioned Christmas
Tacachale residents and staff were especially thankful to celebrate the 37th Annual Treelighting Ceremony together this year. 2021 marks 100 years since Tacachale first opened, making this Centennial year's Christmas celebration an extra special one. After Chaplain Harold Young opened the festivities with a rousing prayer of invocation, Elves and Santa's helpers helped the residents hang their homemade ornaments a gigantic living Christmas tree, festooned with hundreds and hundreds of lights.
Deputy Center Administrator Julie Waldman thanked the dedicated staff for meeting the unprecedented challenges we all faced this year and led the crowd in singing beloved Christmas carols. Then, the outdoor lights dimmed, and everyone counted down until the Christmas Tree was suddenly illuminated in splendor.
Center Administrator Michael S. Mayfield's speech was cut short by the arrival of Santa Claus himself! Everyone enjoyed cookies and hot chocolate or punch while admiring the amazing decorations and waiting their turn to meet Santa personally. Everyone at Tacachale is so grateful that they were able to celebrate this Centennial Christmas together!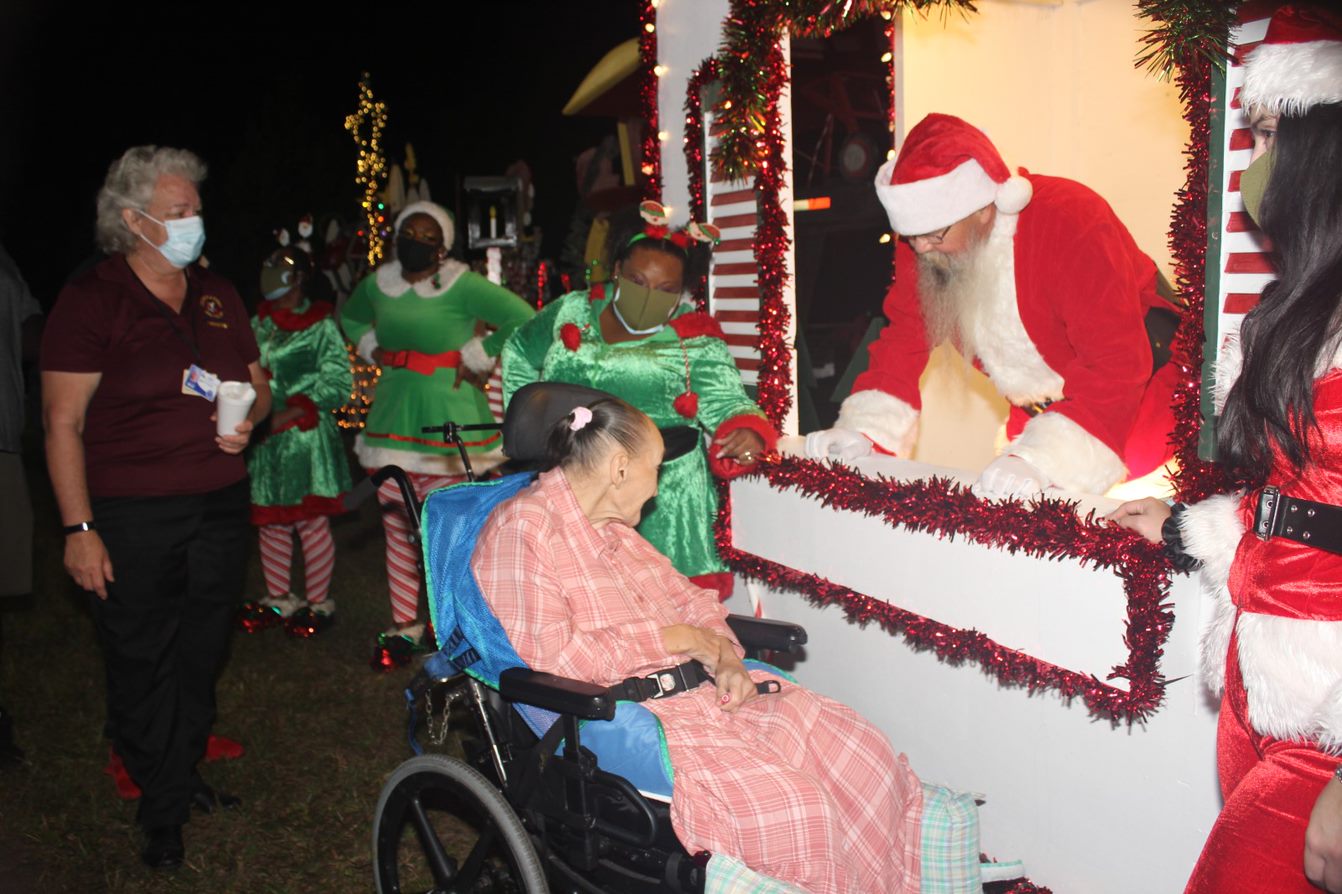 Tacachale 37th Annual Treelighting Ceremony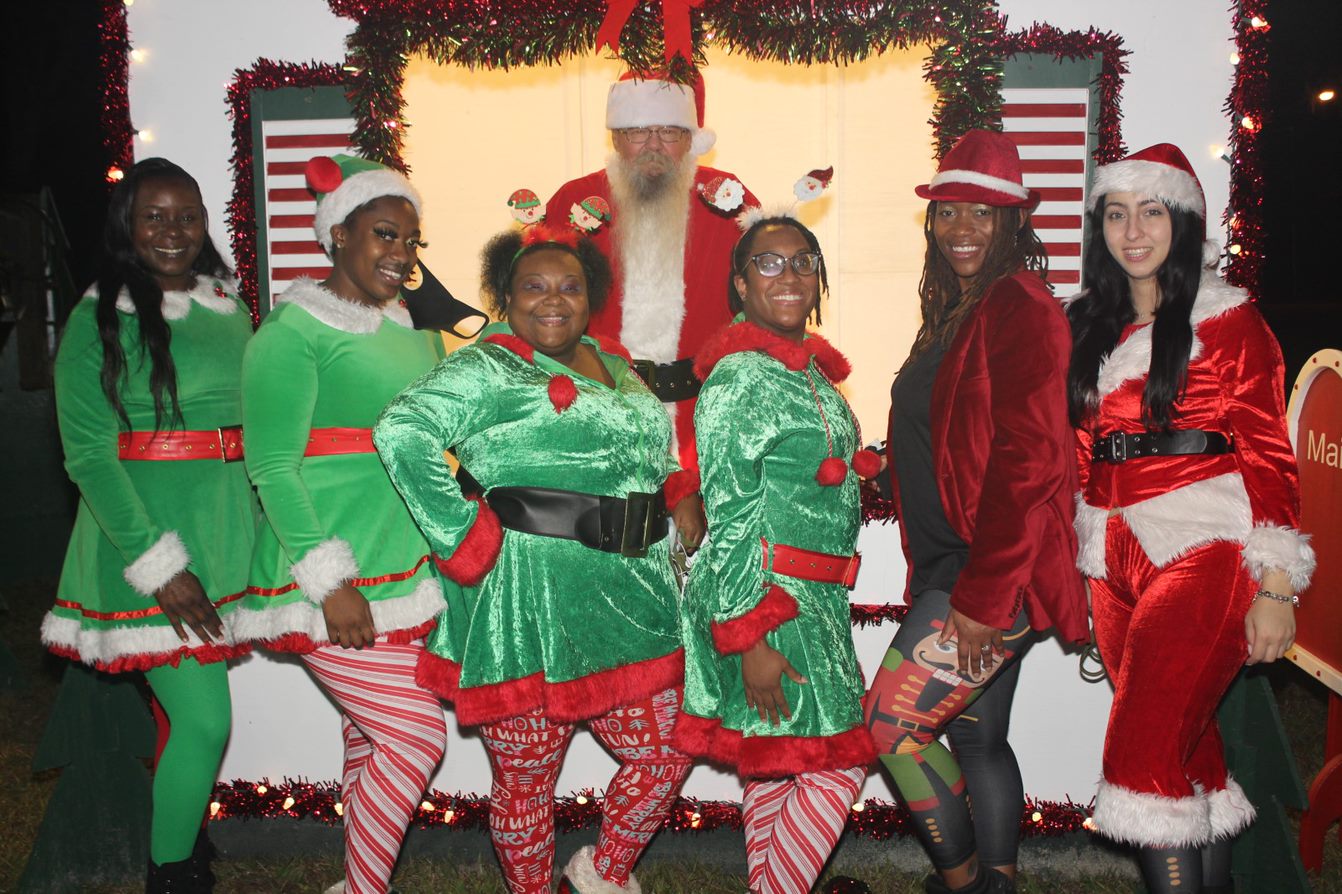 Tacachale 37th Annual Treelighting Ceremony
Tacachale 37th Annual Treelighting Ceremony
Tweet