Pinwheels for Prevention
Hundreds gathered at the Old Capitol on April 4, to kick off the state's Pinwheels for Prevention campaign, coordinated by Prevent Child Abuse Florida, the Ounce of Prevention Fund of Florida, and the Florida Department of Children and Families. Governor Ron DeSantis declared April Child Abuse Prevention Month in Florida. APD employees also participated by planting pinwheels outside the state office in Tallahassee.
Watch video highlights of the ceremonies.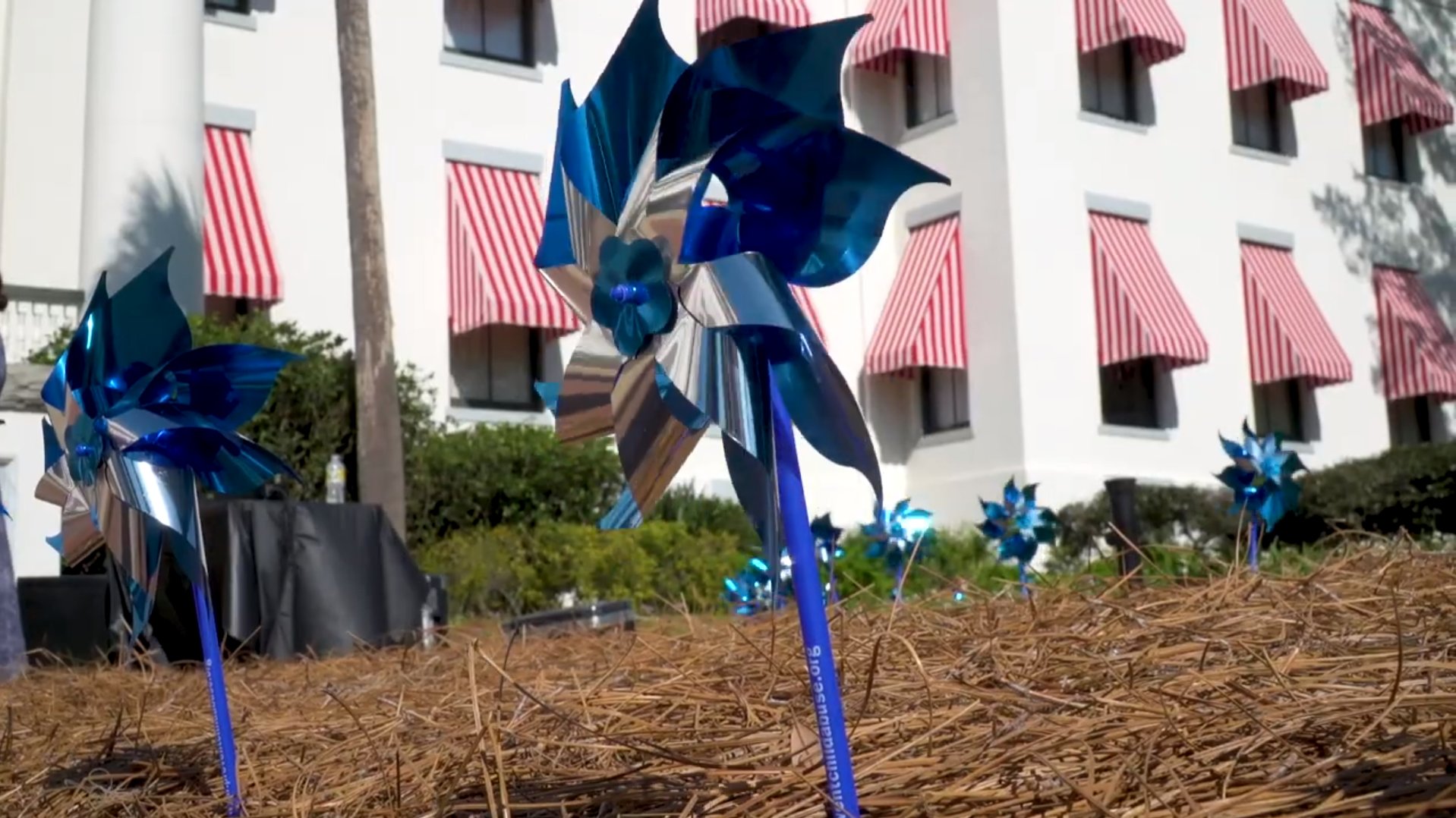 Tweet