SportsAbility
The SportsAbility Alliance hosted sampler recreational events on April 9 at Alfred B. Maclay Gardens State Park. The event included an adaptive trail adventure, boating excursion, adaptive biking, and other activities. SportsAbility aims to enrich lives through accessible, inclusive recreation and active leisure.
To learn more about the SportsAbility Alliance and the different adaptive leisure activities provided, visit https://www.fdoa.org/.
Click here to listen to SportsAbility Executive Director Laurie Gussak talk about the different opportunities offered.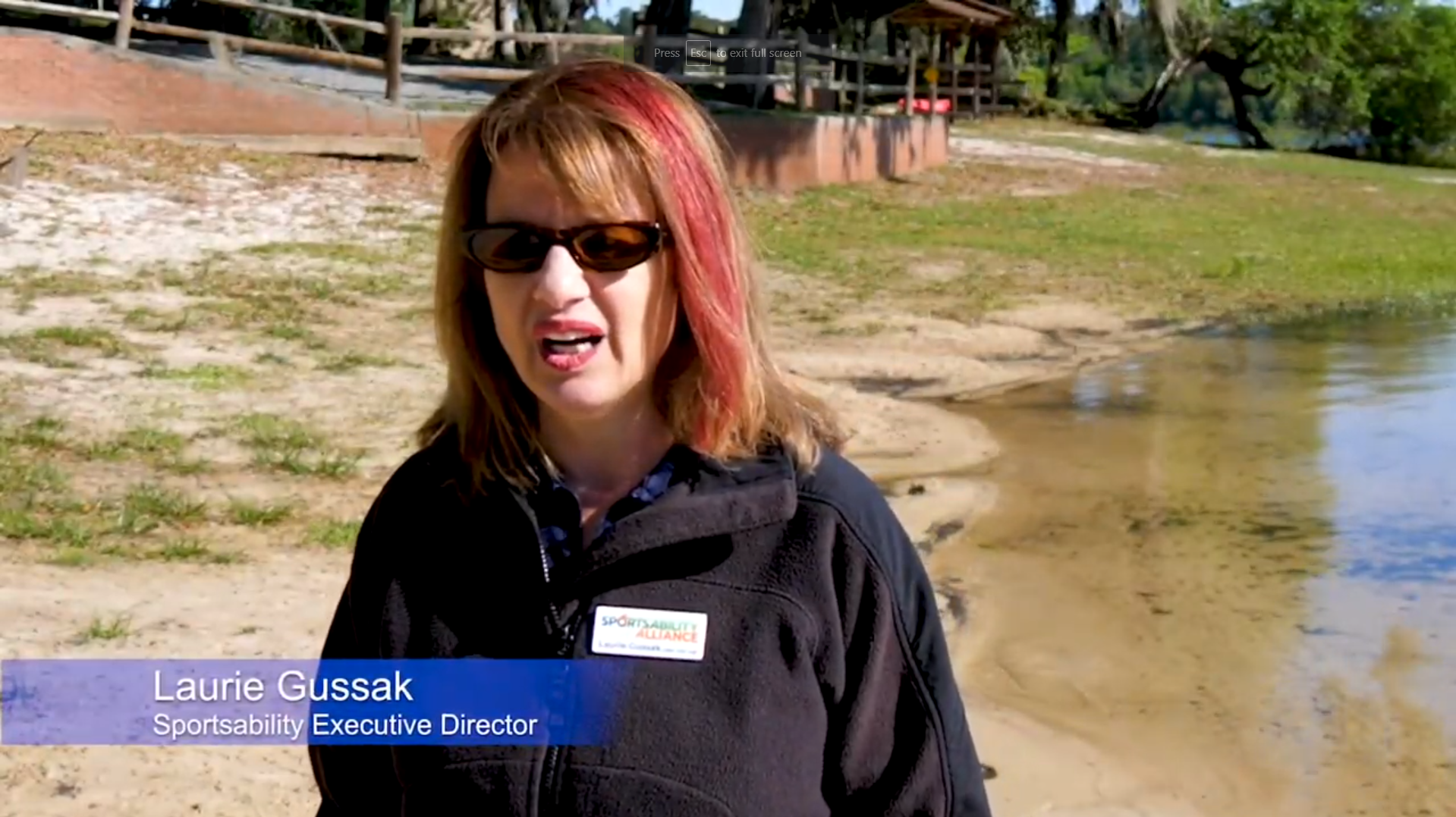 Tweet