Northwest Region Facilitated Mock Interviews for Students
By Dwayne Jones
On March 3, 2023, the Agency for Persons with Disabilities (APD) Northwest Region Office partnered with the Department of Education's Vocational Rehabilitation (VR) and the Escambia School District to facilitate mock interviews for students with disabilities. The event took place at Marcus Pointe Baptist Church in Pensacola.
APD team members recruited 23 employers to participate in the school transition event. Each of the 61 students were offered three interviews, with 183 interviews conducted during the event. The employers were impressed by the students. Although the students were nervous prior to the event, the mock interviews left them with a sense of excitement, and with great anticipation of a bright future in the workforce.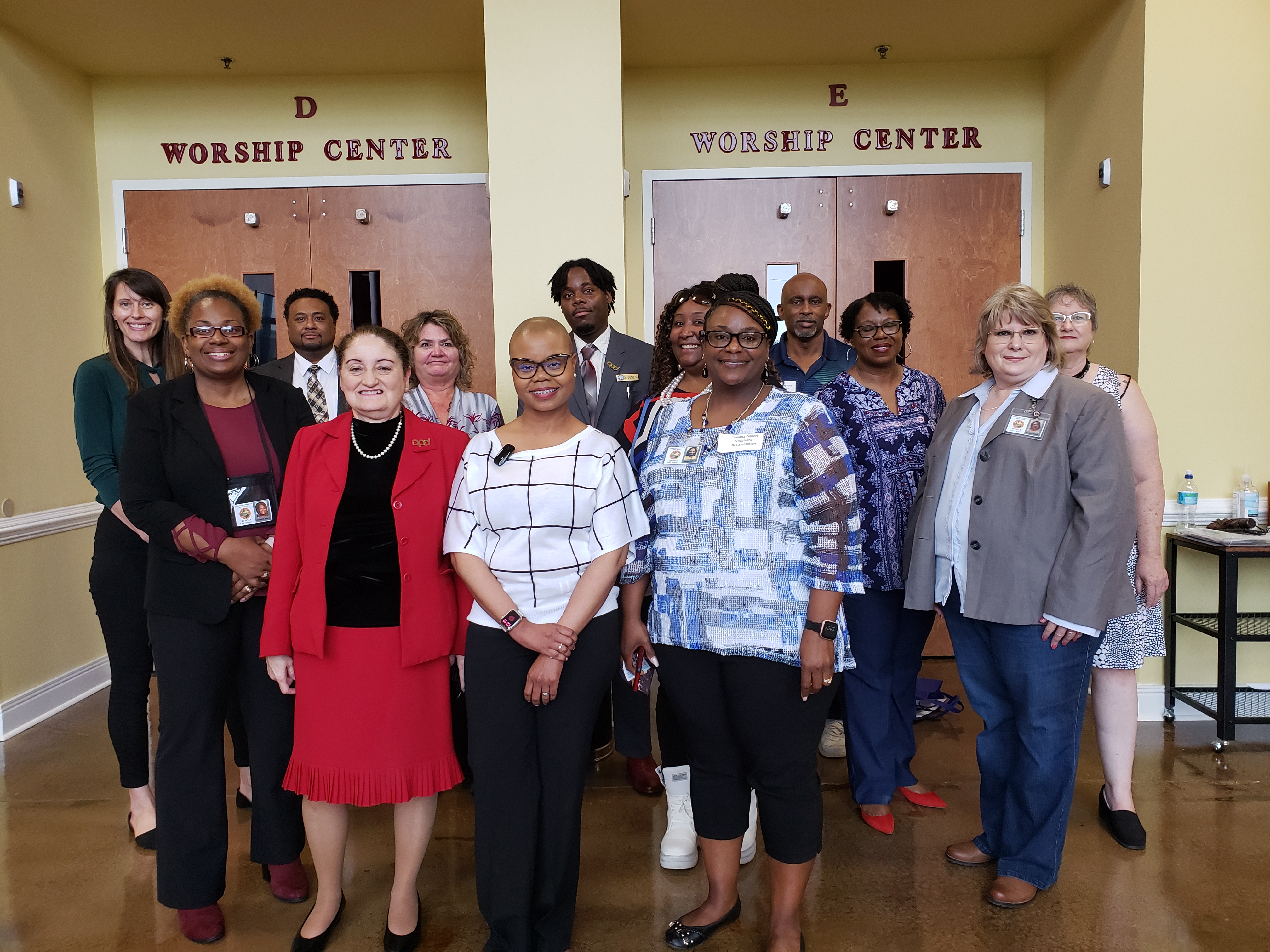 Individuals from APD Northwest Region Office, Vocational Rehabilitation, and the Escambia School District held mock interviews in Pensacola, Florida, for students with disabilities.
Tweet