SportsAbility Alliance Hosts Annual SportsAbility Event
The SportsAbility Alliance, formerly the Florida Disabled Outdoors Association, hosted its annual SportsAbility event March 23 - 25 in Tallahassee. The events provide access to resources and activities designed to encourage participation of individuals of all abilities.
Tallahassee Community College hosted the annual Resource Expo and Indoor Activities event, where APD shared information and resources with individuals with disabilities, parents, guardians, teachers, and more.
Attendees participated in indoor activities such as basketball, cornhole, and badminton. The Florida Fish and Wildlife Conservation Commission assisted participants with archery and crossbow activities. There were also opportunities to try adaptive golf, ax throwing, and more.
Those in attendance had the opportunity to watch amazing dance performances by Pyramid Studios of Tallahassee. They even had the crowd dancing along! There was also a special performance by Gretchen Everhart's Hart and Soul band that left the audience in awe.
SportsAbility wrapped up the event at Maclay Gardens State Park with demonstrations and opportunities for individuals to participate in accessible boating, jet skiing, horseback riding, and more.
For more information about SportsAbility Alliance, please visit Home (sportsability.org).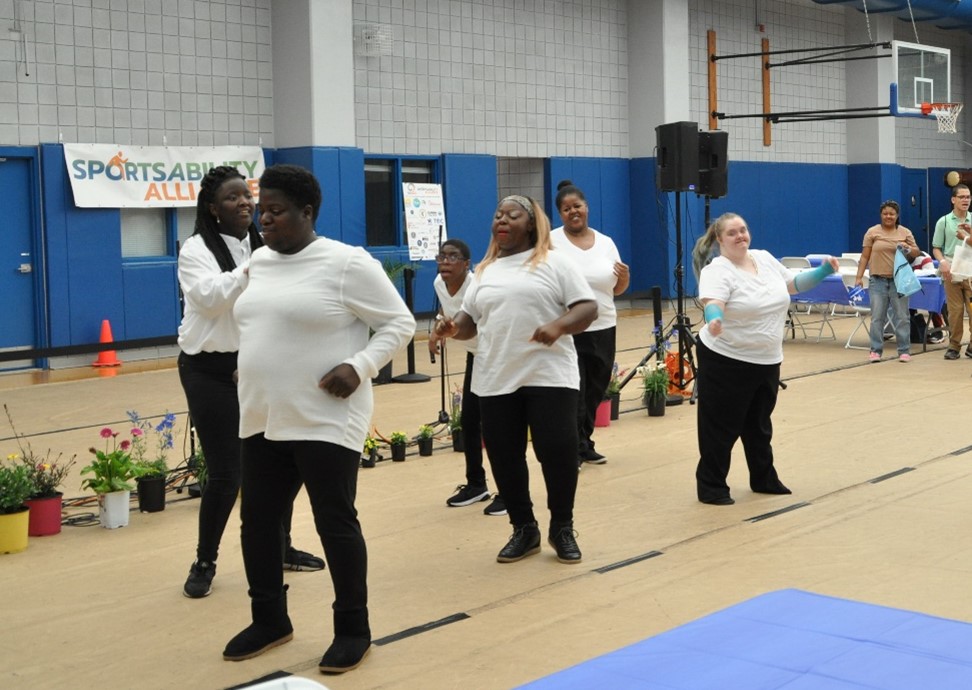 Pyramid Studios dancers perform at the SportsAbility Expo at Tallahassee Community College.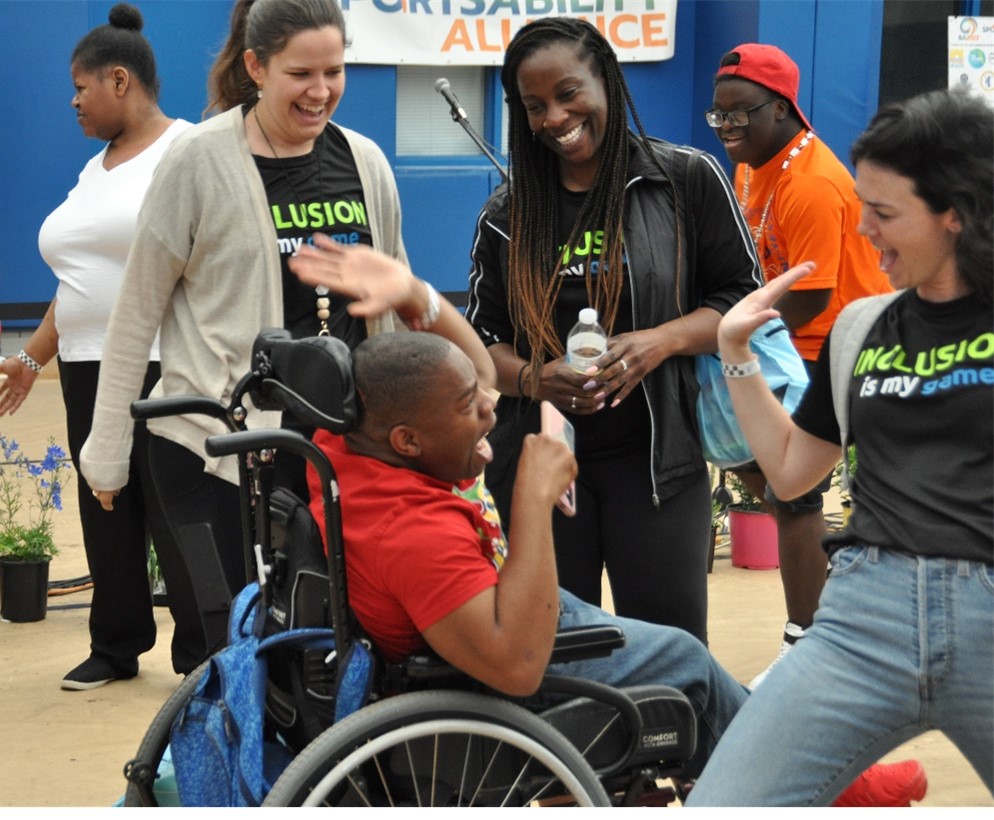 Fun was had by all at the SportsAbility Expo held at Tallahassee Community College.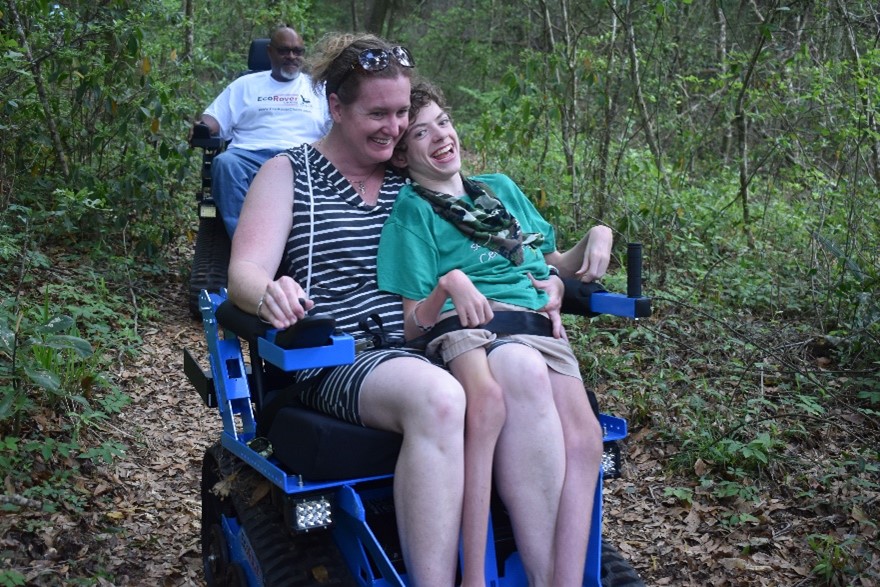 SportsAbility attendees test an EcoRover chair at Maclay Gardens State Park.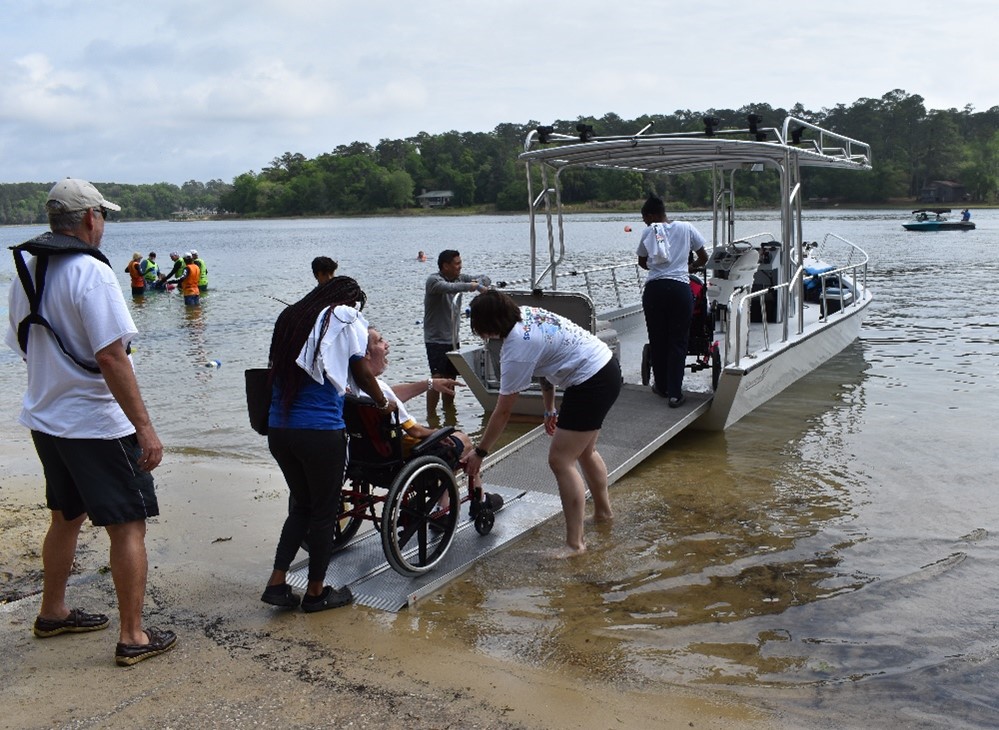 A SportsAbility attendee enjoyed wheelchair accessible boating at Maclay Gardens State Park.
Tweet