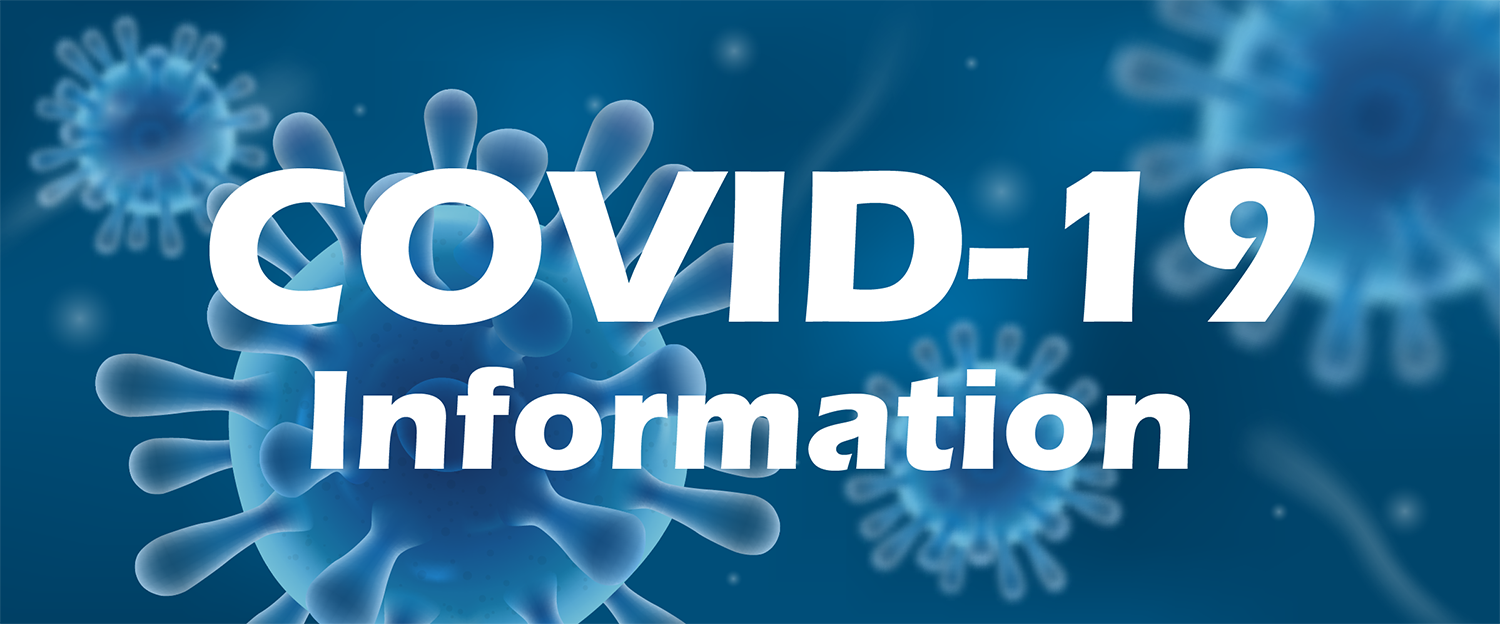 ---
Below you will find information concerning COVID-19. COVID-19, also called "the Coronavirus," is a new illness. It spreads from person to person very fast. Someone who has COVID-19 will probably have a fever, a cough, and a hard time breathing. If you feel hot or have trouble breathing, it doesn't always mean you have COVID-19, but you should tell someone as soon as you feel sick.
Click Here to learn about symptoms and use the CDC's Coronavirus Self-Checker
Click Here for Provider Information
Click Here for WSC Information
Click Here for Executive and Emergency Orders
---
Families
How to stay healthy and not get sick:
Throughout the day, wash your hands all over with soap and water for at least 20 seconds (count to 20 or sing "Happy Birthday" song twice). Dry your hands with a paper towel. You can also use hand sanitizer, but washing your hands is best.

Wash hands before eating
Wash hands after using the bathroom
Wash hands after blowing your nose, coughing, or sneezing
Wash hands after coming home from the store or other public place

Keep your hands away from your face. If you touch your eyes, nose, or mouth, that is how germs can get in your body and you could get sick.

To help yourself remember to keep your hands away from your face, try drawing, playing a game on your device, using a fidget spinner, or squeezing a stress ball.

If someone else is sick, stay far away from them.
If someone helps you eat or care for yourself, remind them to wash their hands before helping you.
How to keep other people from getting sick:
If you have to cough or sneeze, do it in your elbow or in a tissue, and then throw away the tissue in a trash can.
If you have to itch or touch your face, use a tissue.
Remind your family and friends to wash their hands and keep their hands away from their faces.
If you feel sick or different than normal, tell someone immediately and stay home.
Extra Tips for Families/Caregivers
If possible, have a separate room and bathroom for vulnerable loved ones to protect them from getting sick.
Regularly clean handrails, tables, phones/tablets/keyboards, TV remotes, wheelchair handles, doorknobs, and other things that are used a lot.
Have a backup plan for caregivers in case someone gets sick.
Do you have questions?
Family Resources
SAMHSA (Substance Abuse and Mental Health Services Administration) Information
---
Providers
NEW AHCA Medicaid Health Care Alert - COVID-19: Maintain Medicaid Recipient Eligibility and Extend Time to Complete Application Process
NEW AHCA Medicaid Health Care Alert - iBudget Provider Payment Flexibility Process
NEW Health Information for APD Licensed Group and Foster homes
NEW Guidelines for Cleaning and Disinfection for APD Group and Foster Homes
NEW Guidance for Adult Day Training Providers - March 23
NEW Screening Form
NEW In home and community-based settings, health care providers should advise patients with COVID-19 of the CDC guidance to mitigate transmission of the virus. This includes isolating at home during illness, restricting activities except for medical care, using a separate bathroom and bedroom if possible, and prohibiting visitors who do not have an essential need to be in the home. The certified Medicare/Medicaid provider is expected to share this information with patients with the COVID-19 virus and his/her caregiver. www.cdc.gov/coronavirus/2019-ncov/hcp/guidance-prevent-spread.html
Helpful Links
Guidance from the FDA and CDC regarding expired Personal Protective Equipment (PPE) and using PPE during a shortage
Loan Programs
Florida Small Business Emergency Bridge Loan Program (Florida DEO)
Short-term, interest-free loans
Application Deadline: May 8
Economic Injury Disaster Loan Program
Low-interest federal disaster loans
Application Deadline: N/A
NEW SBA Offers Disaster Assistance to Florida Small Businesses Economically Impacted by the Coronavirus (COVID-19)
NEW Short-Time Compensation Program
Resource Links
---
WSCs
CDC+ Resources
Executive Orders
Emergency Orders
Thank you to Florida A&M University for donating 45,000 pairs of gloves to APD's three centers in Gainesville, Marianna, and Chattahoochee, and for donating a large tent to Sunland Center in Marianna for staff screenings. We are also very grateful to the Florida Baptist Convention for their donation of more than 7,000 N95 masks to the three centers. These generous donations will help meet the needs of the 700 people who live at the three centers.