CONTACT: Melanie Mowry Etters
Communication Director
850-414-7551
Wagner Makes School Shine
By Melanie Mowry Etters
To protect the students who attend Hollins High School in St. Petersburg, Austin Wagner works as a plant operator ensuring classrooms and restrooms are clean and disinfected every day. Wagner said, "The school is a really good place to work. I like cleaning. It is quiet which I like. It worked out great."
Wagner is a quiet person who prefers not to speak very much. After two years on the job, he is now having conversations with coworkers who prompt him.
Head Plant Operator Tim Hubbley said, "Austin is a great guy—just a great young man. He is a hard worker. I do not think he has ever missed a day of work. He talks to people; he smiles and laughs. It took him about a year before he really started to engage in a conversation with his coworkers."
Working at Hollins High School is the perfect position for Wagner because he is able to work independently. He has the same routine each day which is what he wants.
Austin's mother, Deanna Wagner, is thrilled with her son's employment success saying, "It is the biggest blessing of our lives." She describes him as a responsible young man. She says he pays his bills, buys groceries, but mostly saves his money. Sometimes he will splurge and take her out to lunch.
Wagner's job is a permanent job with benefits where he works 30 hours a week. Hubbley hopes that Wagner may consider applying for an upcoming opening which is a 40 hour a week position. "I like Austin. He is a nice guy and a good worker," said Hubbley.
Austin Wagner said, "I like the people I work with, and I have a good boss too."
APD supports people with developmental disabilities to live, learn and work in their communities. The agency annually serves more than 55,000 Floridians with autism, cerebral palsy, spina bifida, intellectual disabilities, Down syndrome, Phelan-McDermid syndrome, and Prader-Willi syndrome. For more information about the Agency for Persons with Disabilities, visit APDcares.org or call toll free 1-866-APD-CARES (1-866-273-2273).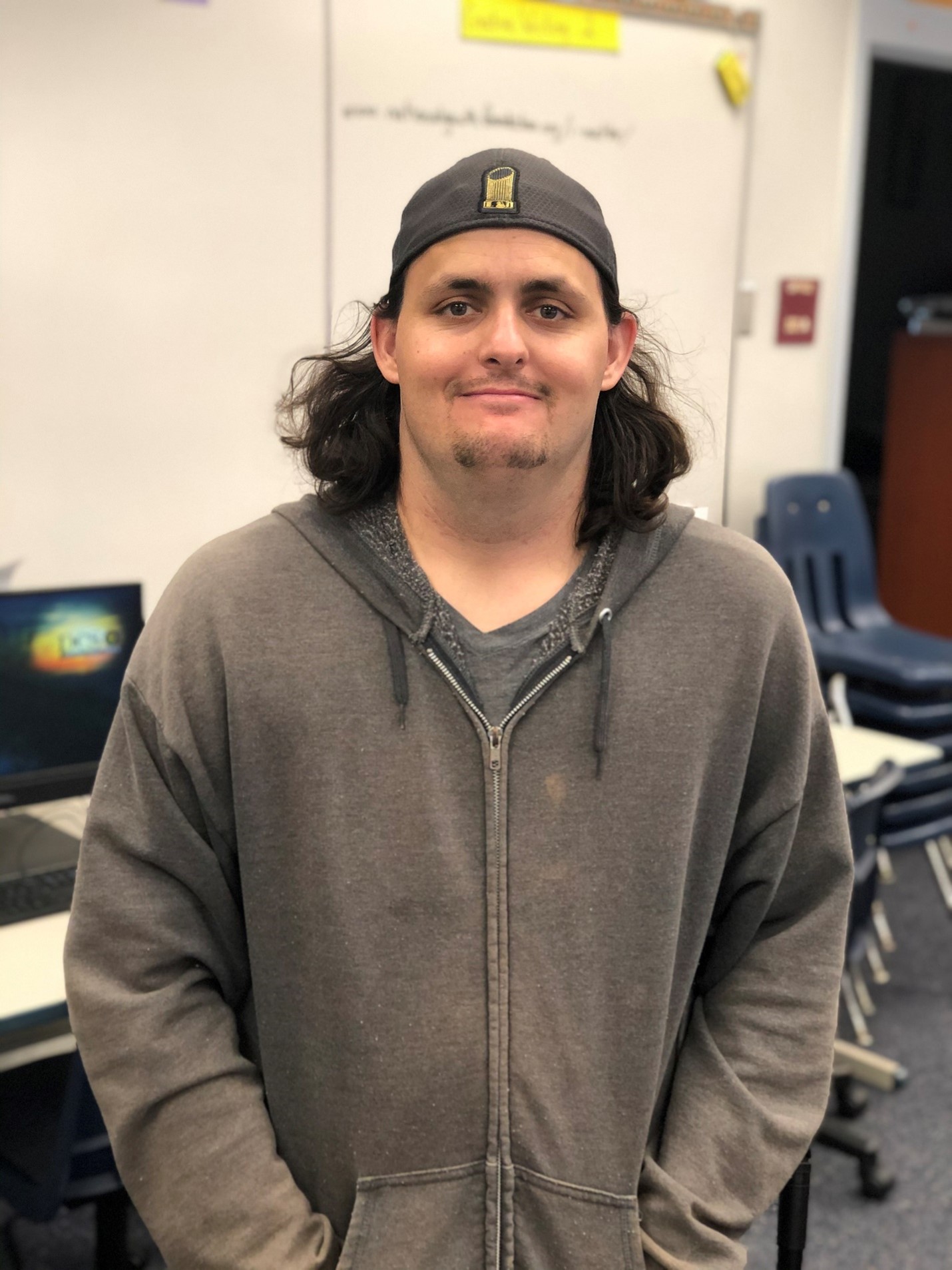 Austin Wagner works as a plant operator at Hollins High School in St. Petersburg.